Art time!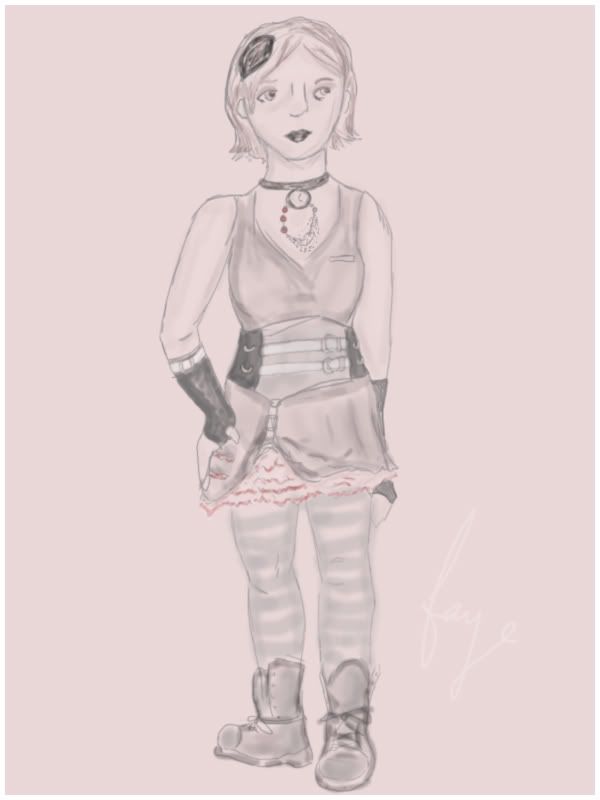 Created for the
Black Parade Mary Sue Meme
over at theopteryx@livejournal's place ;) I really need to learn to saturate my colors more when I'm doodling on my tablet, but aside from that I really like it :)
Okay, now I really need to get to writing my paper [ironically, about ghosts]. I'm going to be pulling an all nighter, and it's my fault for not getting on it, but that's okay.
cross posted to LJ from dreamwidth